A very dear friend of mine (and the girl's godmother) bought them (me!) these lovely little mice for Christmas. They live in little matchboxes and are sooooooo cute! They have been living high on a shelf in their room since then, but today I thought they might like a little play – or was that I might like a little play 😉 Everything w as going gre
at until Kate sucked on a nose! oh, and they sat themselves down facing each other, then played footsies, the girls that is, not the mice!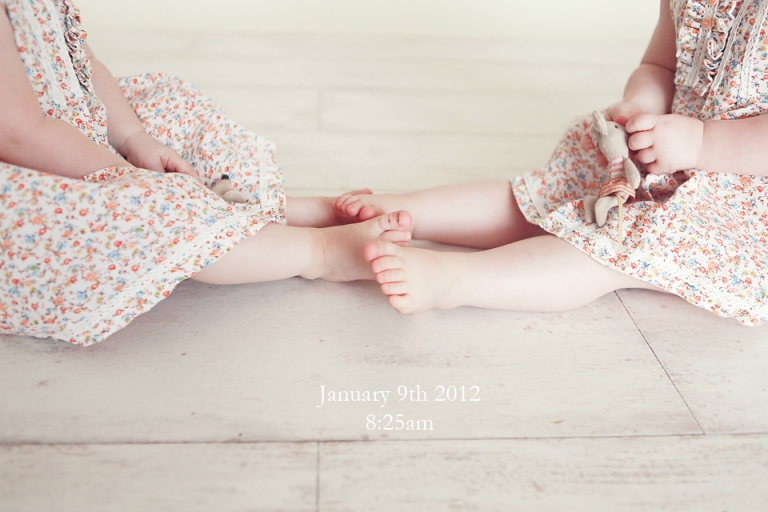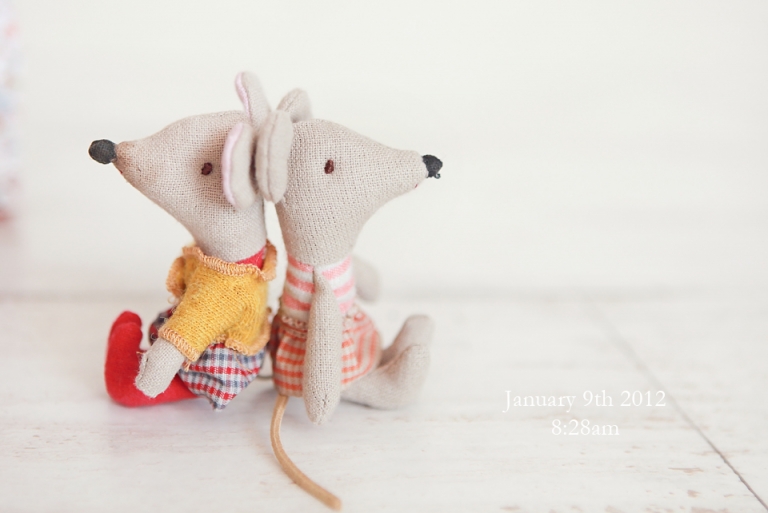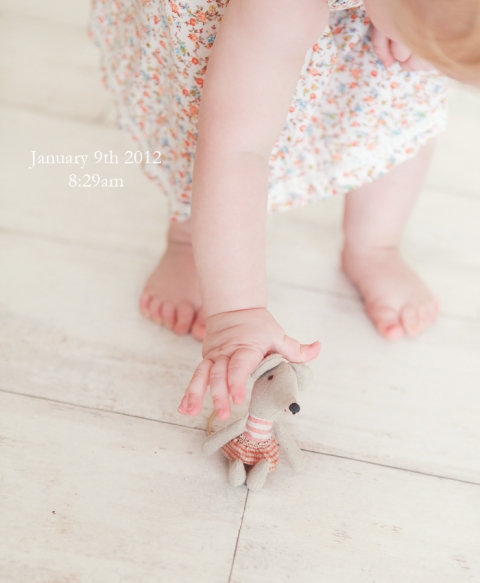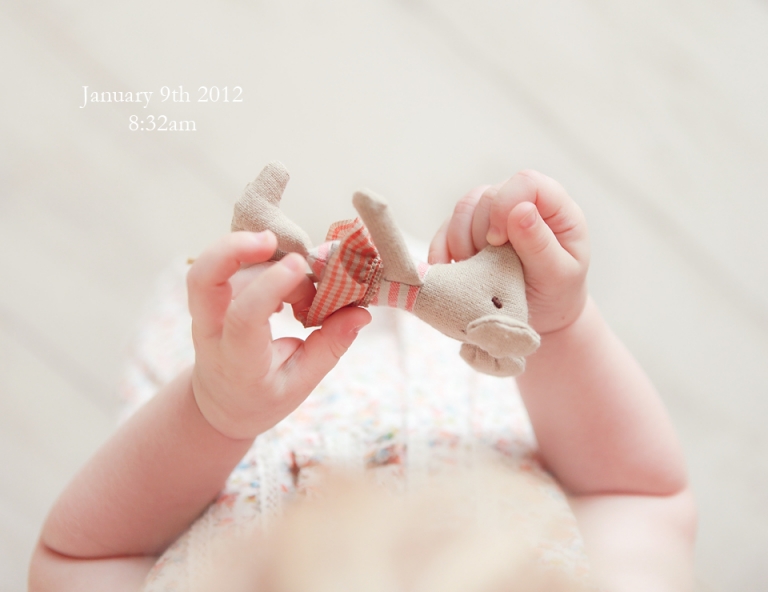 Oh, and 'Mister Maker' is very much loved and admired in this house, so Master Seven just had to have a photo taken of his latest creation – he was so proud!