Celebrating turning 10 is a big deal, those double figures seem to creep up on us Mums in what feels like the blink of an eye! It was so much fun welcoming this 10th birthday girl into my Brisbane studio and celebrating with some classic photographic portraits.
The Birthday Girl, Jazz was the perfect little model and was such a little trooper through all the costume changes and setups. Her Mum is the lovely Mequa from Mequa's Artistry and she did a beautiful job curling and styling her hair, and like any ten year old girl, a bit of lip gloss was a must 😉
After spending weeks sewing the red dress, spray painting silk flowers to suite colour tones I was working with, and with the addition of hand painted backdrops, we were all set.
Big Birthday Wishes to you Jazz!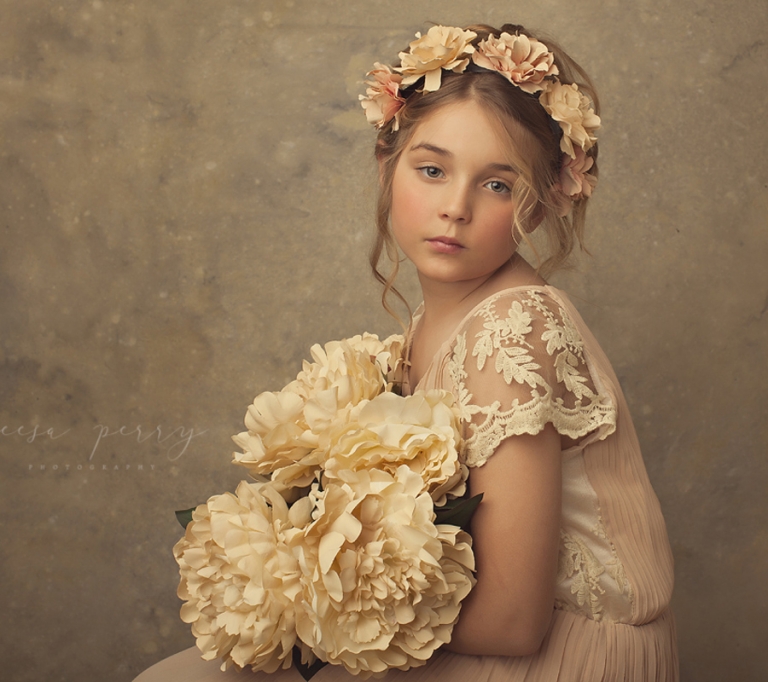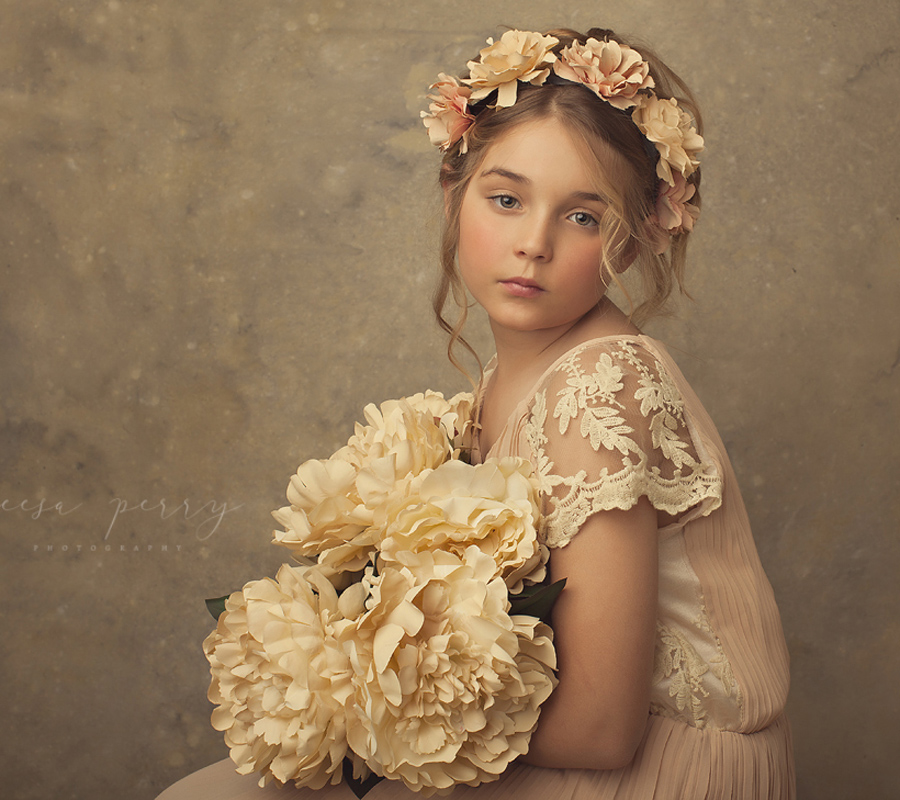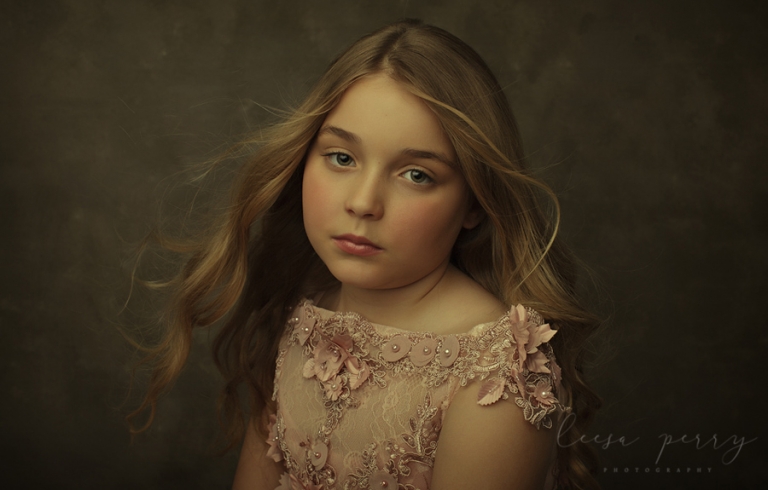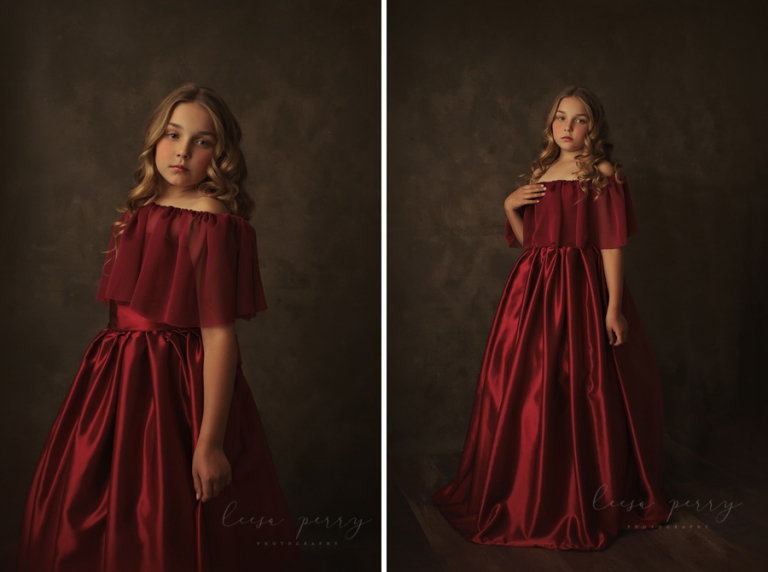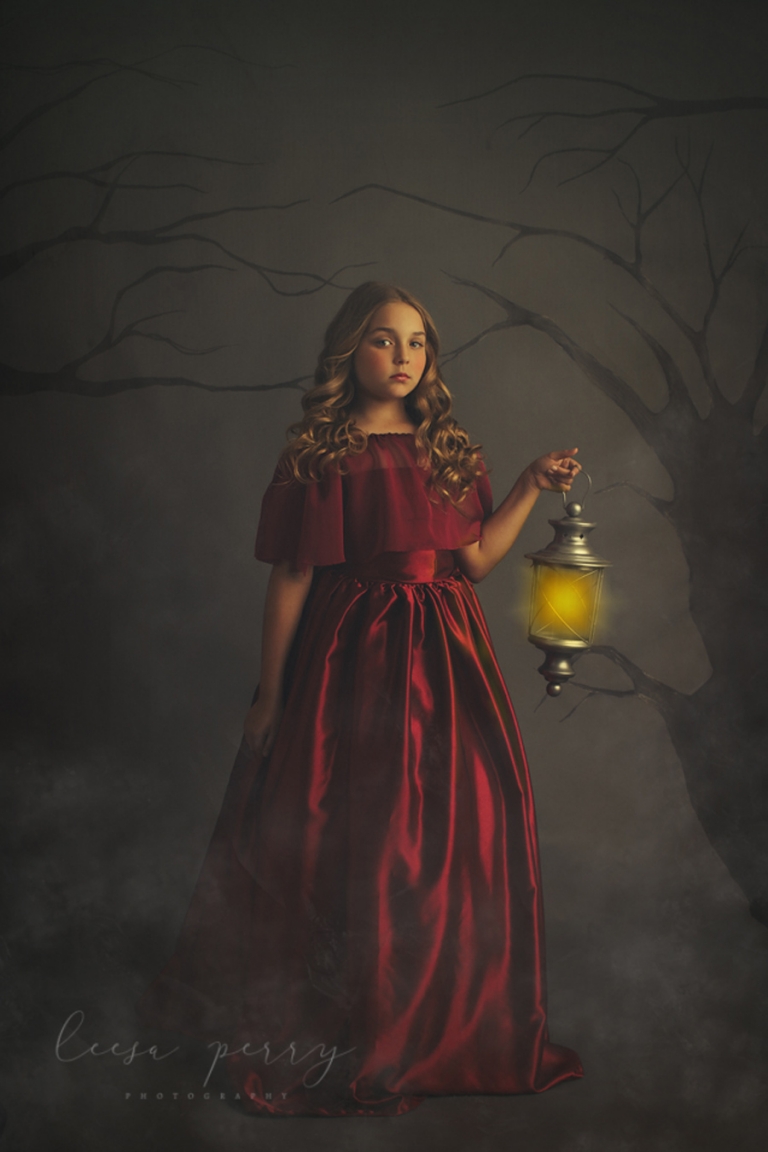 Book your custom portrait session today
Leesa Perry Photography specialises in newborn, baby and fine art children's  photography in Brisbane, Queensland and surrounding areas.
Her studio is located in Wakerley, servicing, Manly West, Gumdale, Wynnum, Carindale, Carina, Chandler, Burbank, Camp Hill and surrounding areas.