Well the awards season has come to a close for another year.  I sometimes question why I put myself through the gut wrenching, agonising waiting for my results. My tummy does flip flops and my heart pounds, your images are being judged by some of the best in the industry and its nerve wracking!(Well for me it is anyway 😉  But I did it – yay! and here are my results: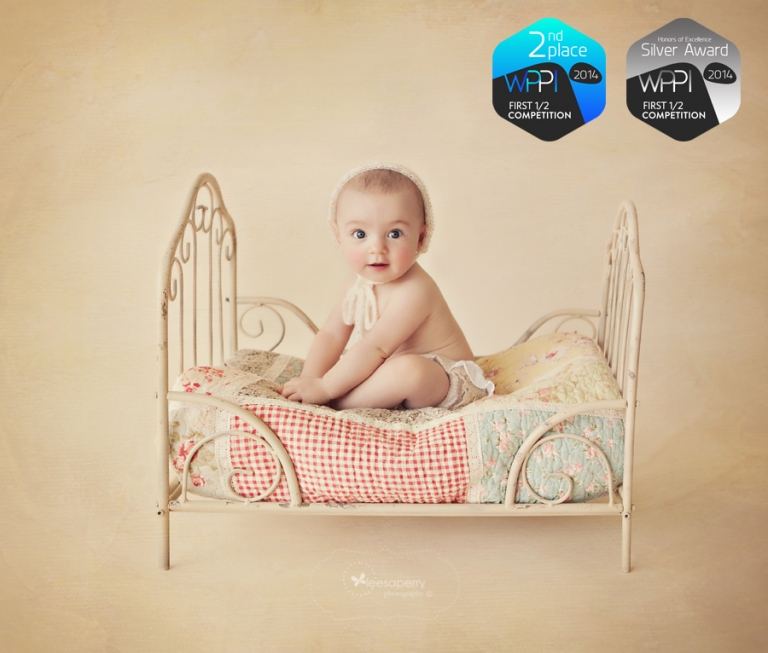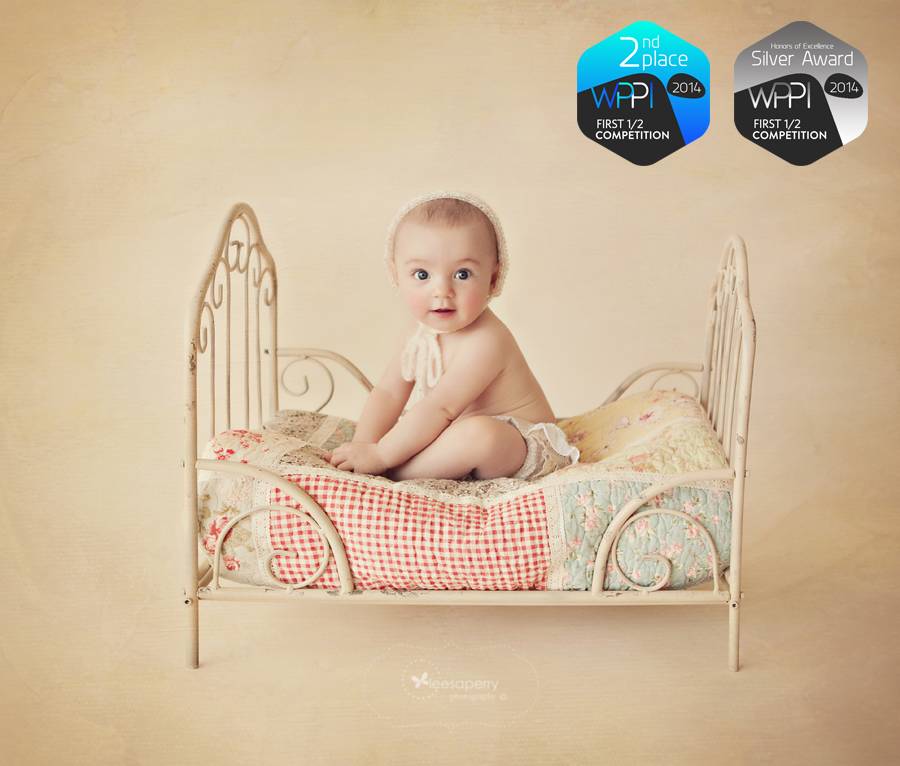 Not only did this image of little Abby score me a Silver and Second place in the Children's category at WPPI (Wedding and Portrait Photographers International) it was also awarded a Silver at the APPA's. (Australian Professional photography Awards)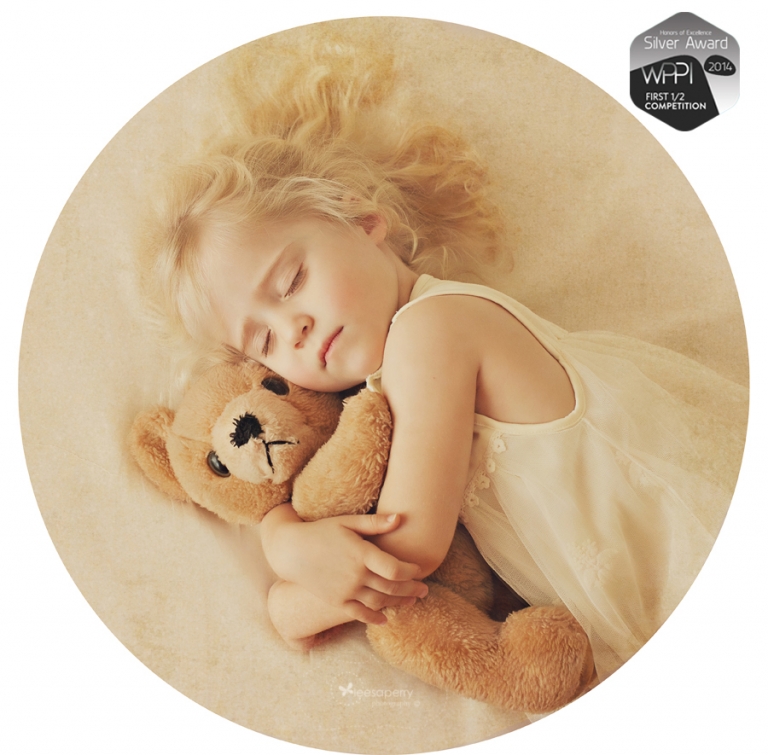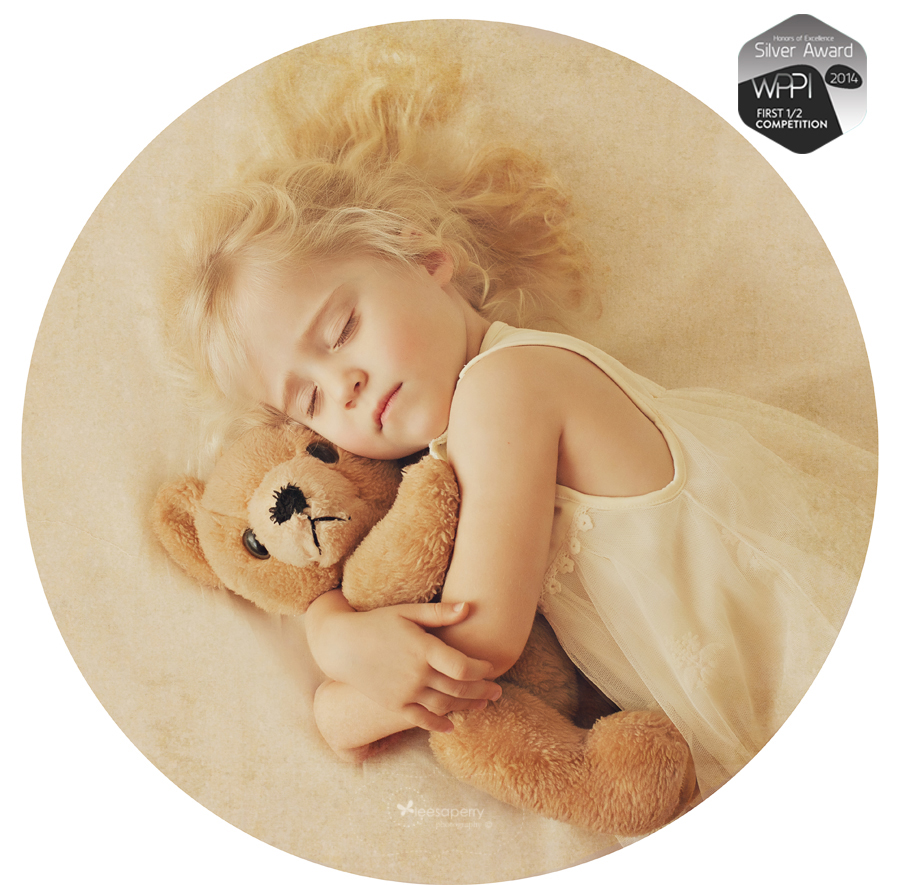 Silver at WPPI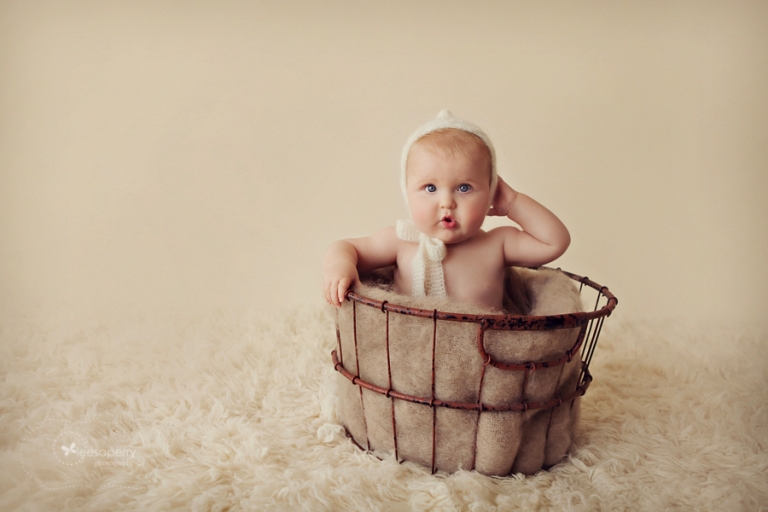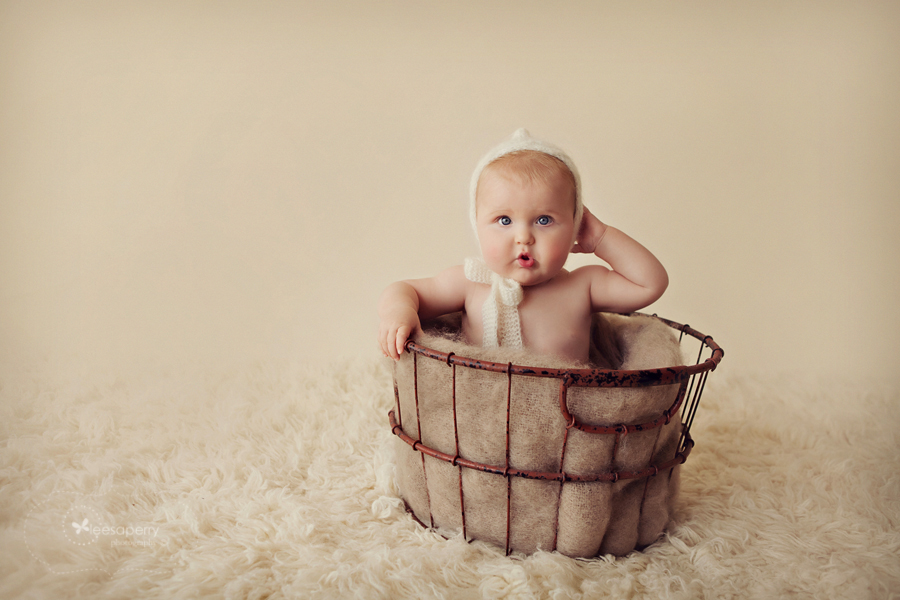 Silver at QAPPA's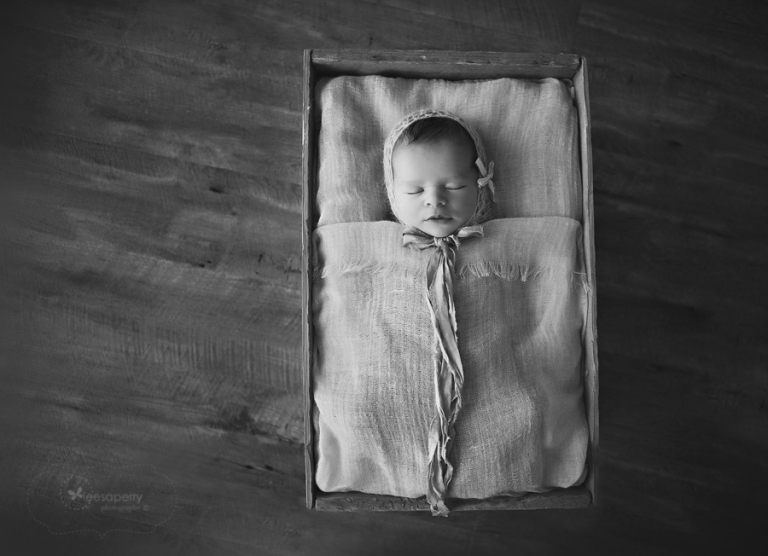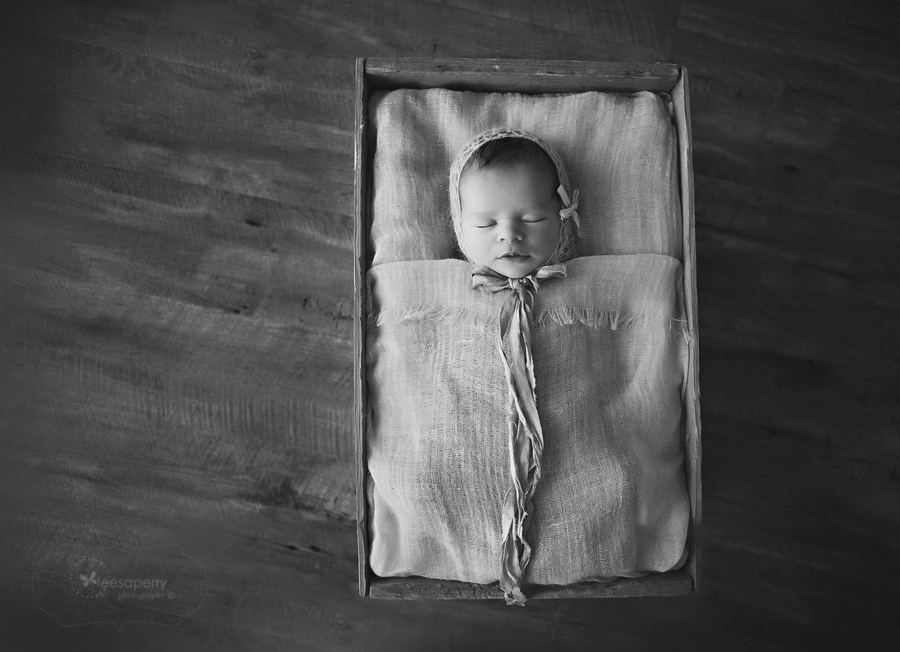 Silver at QAPPA's and APPA's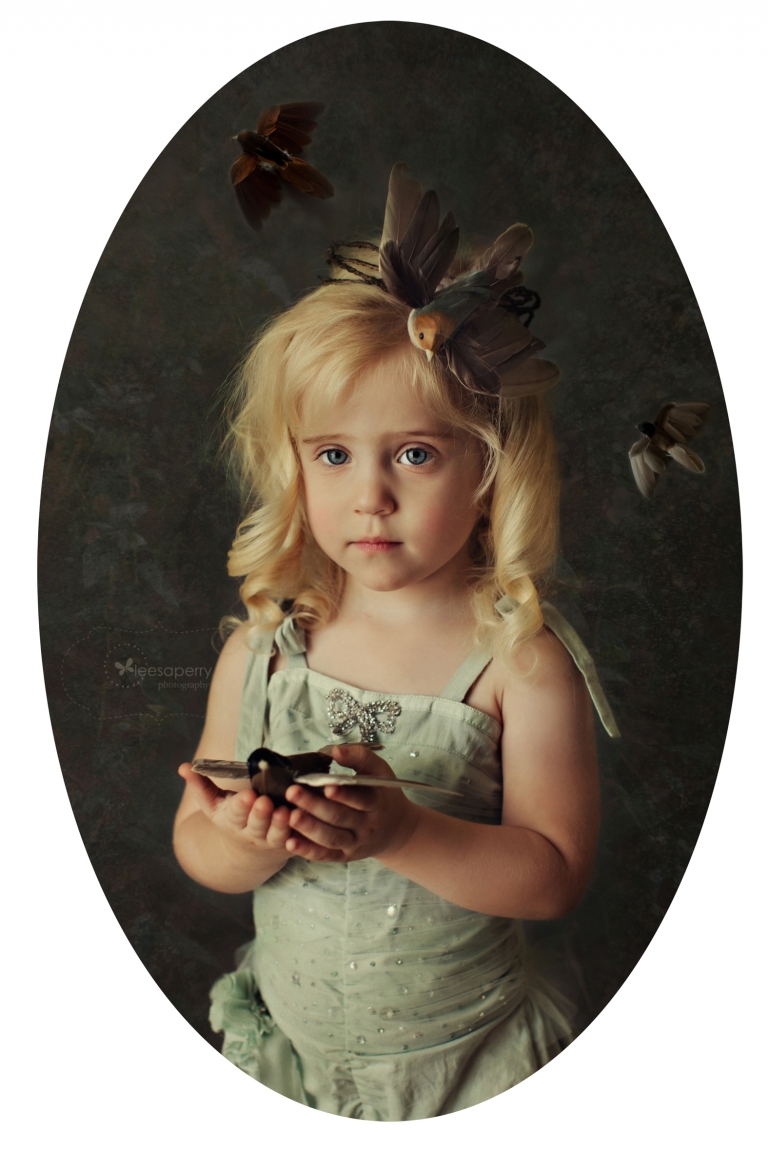 Silver at QAPPA's
Leesa Perry Photography specializes in newborn, baby and maternity photography in Brisbane, Queensland and surrounding areas.