I realised that I never posted my results from the APPA awards last year!  Which are the Australian Professional Photography Awards. They were held in Melbourne, and I waited with a nervous tummy as each print was turned and judged by some of the best in the industry. It's nerve wracking!
I was pretty pleased with my 3 silvers, and the one of my Kate missed out by a whisker, although she till placed in the professional practice range, happy with that.
So here they are!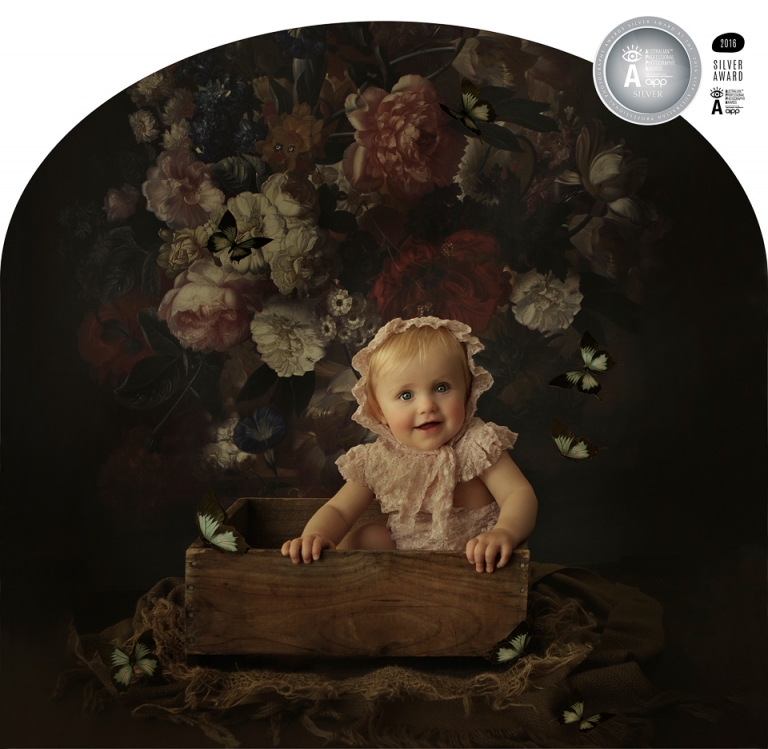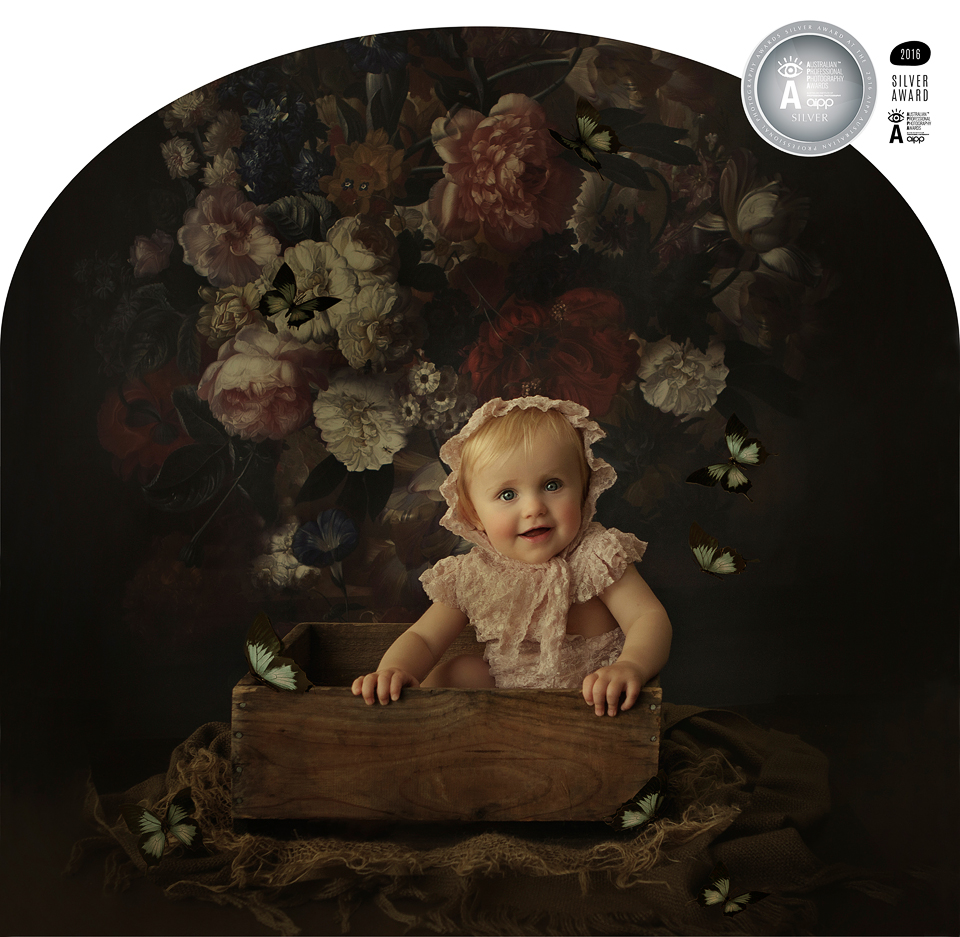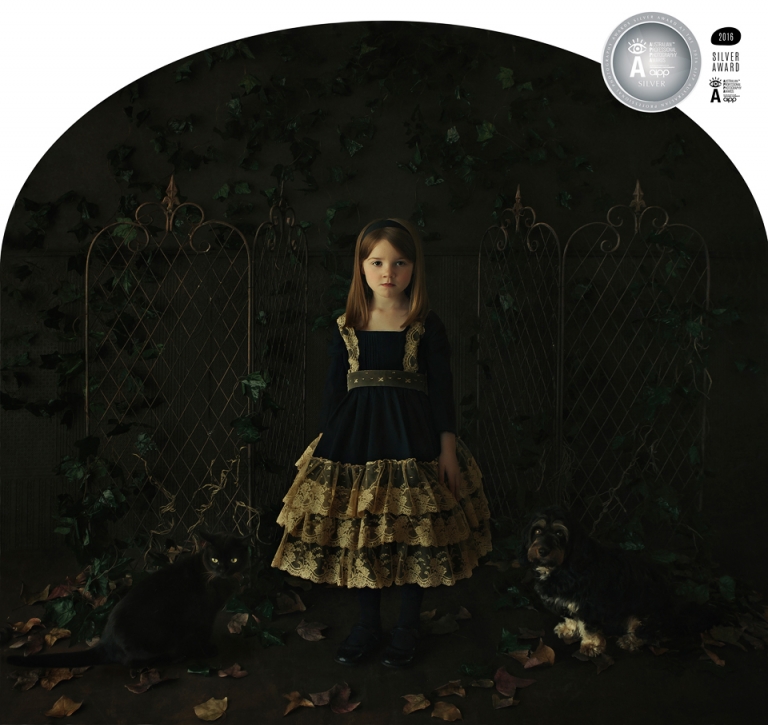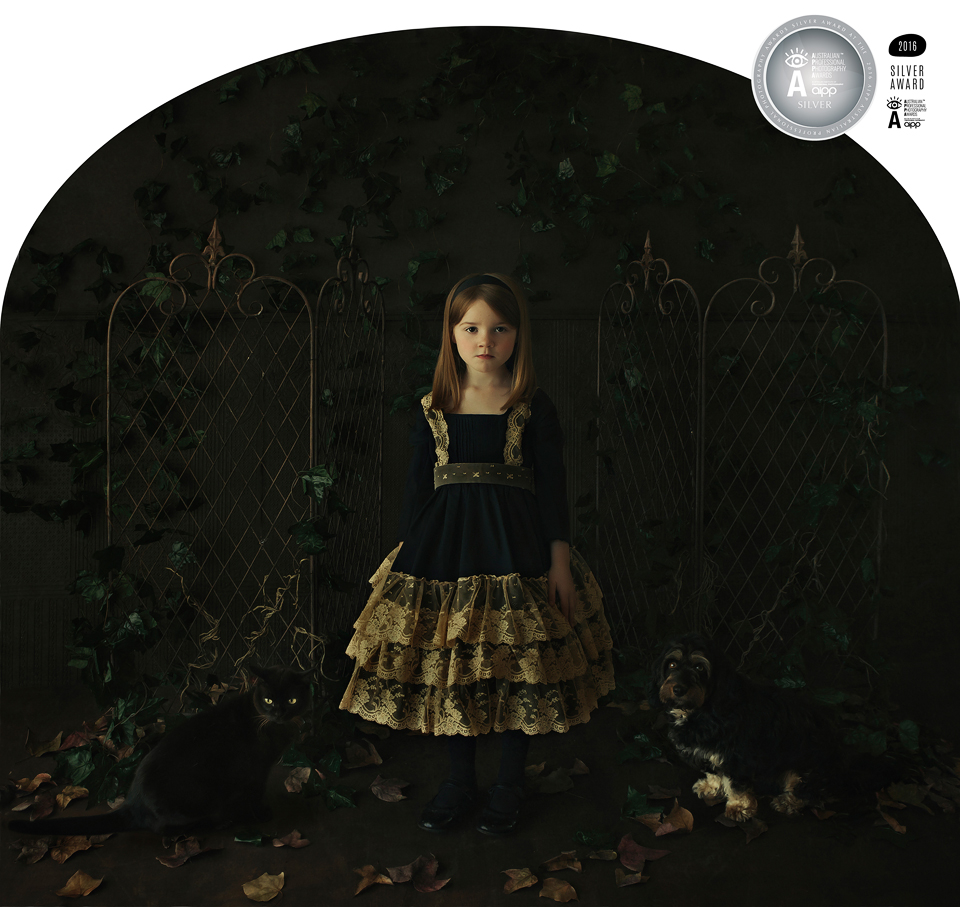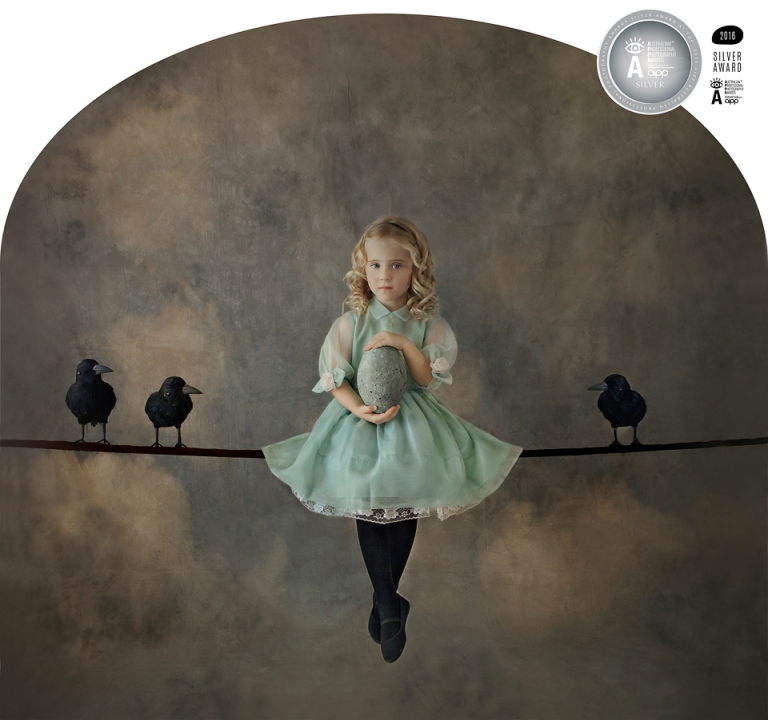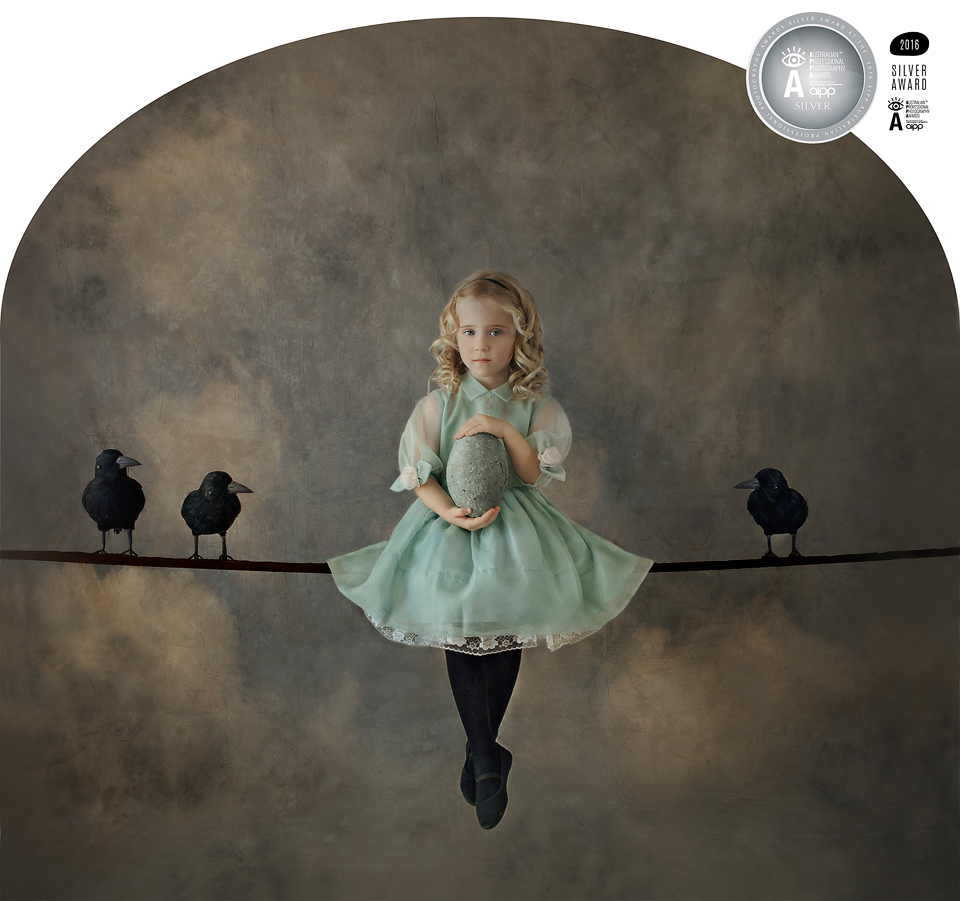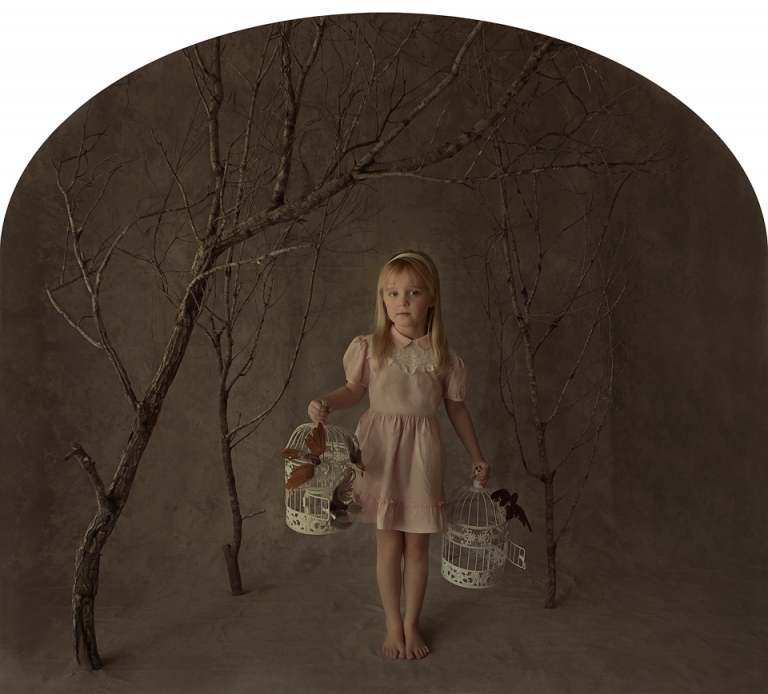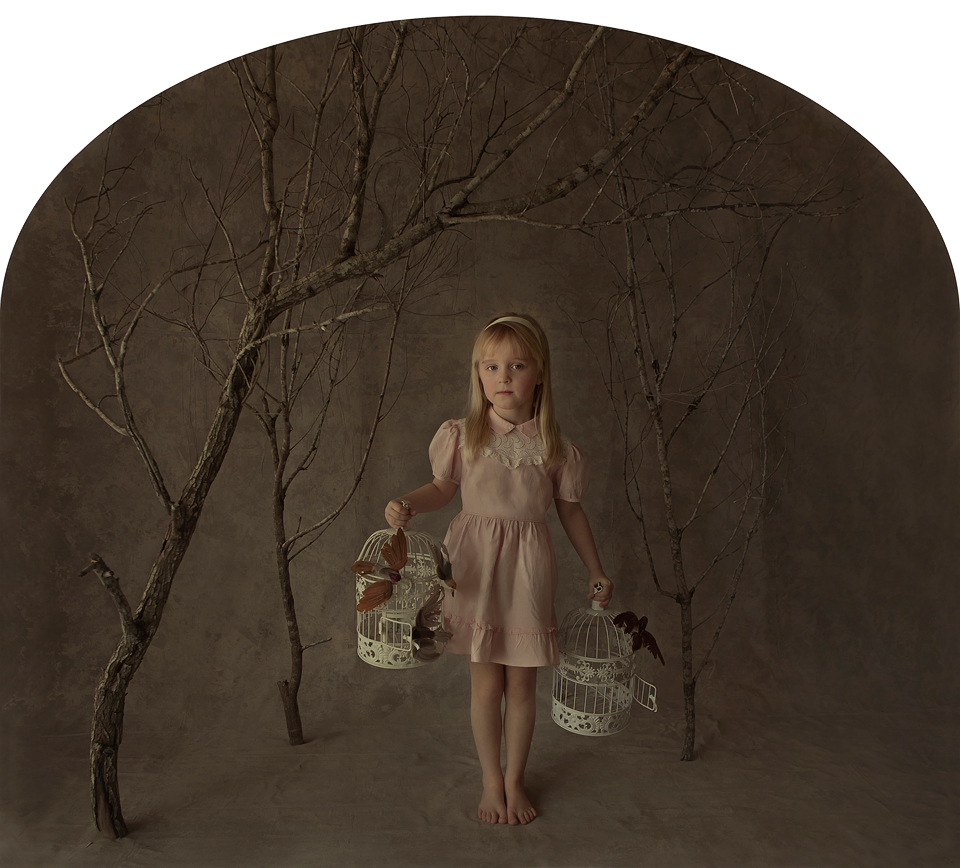 Leesa Perry Photography specialises in newborn,baby and maternity photography in Brisbane, Queensland and surrounding areas.
Her studio is located in Wakerley, servicing, Manly West, Gumdale, Wynnum, Carindale, Carina, Chandler, Burbank, Camp Hill and surrounding areas.