A project I undertake every January documenting my children.
A little fun, just because I can. Today they gave me about 5 minutes before they had had enough. I take what I can get, and I'm so very grateful that they oblige.
The little brooch holding the cape together was my Grandmothers. I remember playing with her jewellery, probably when I was the girls age, and I loved this brooch, I thought it was so pretty.
My photo-a-days are always black and white, but I had to share the colour too.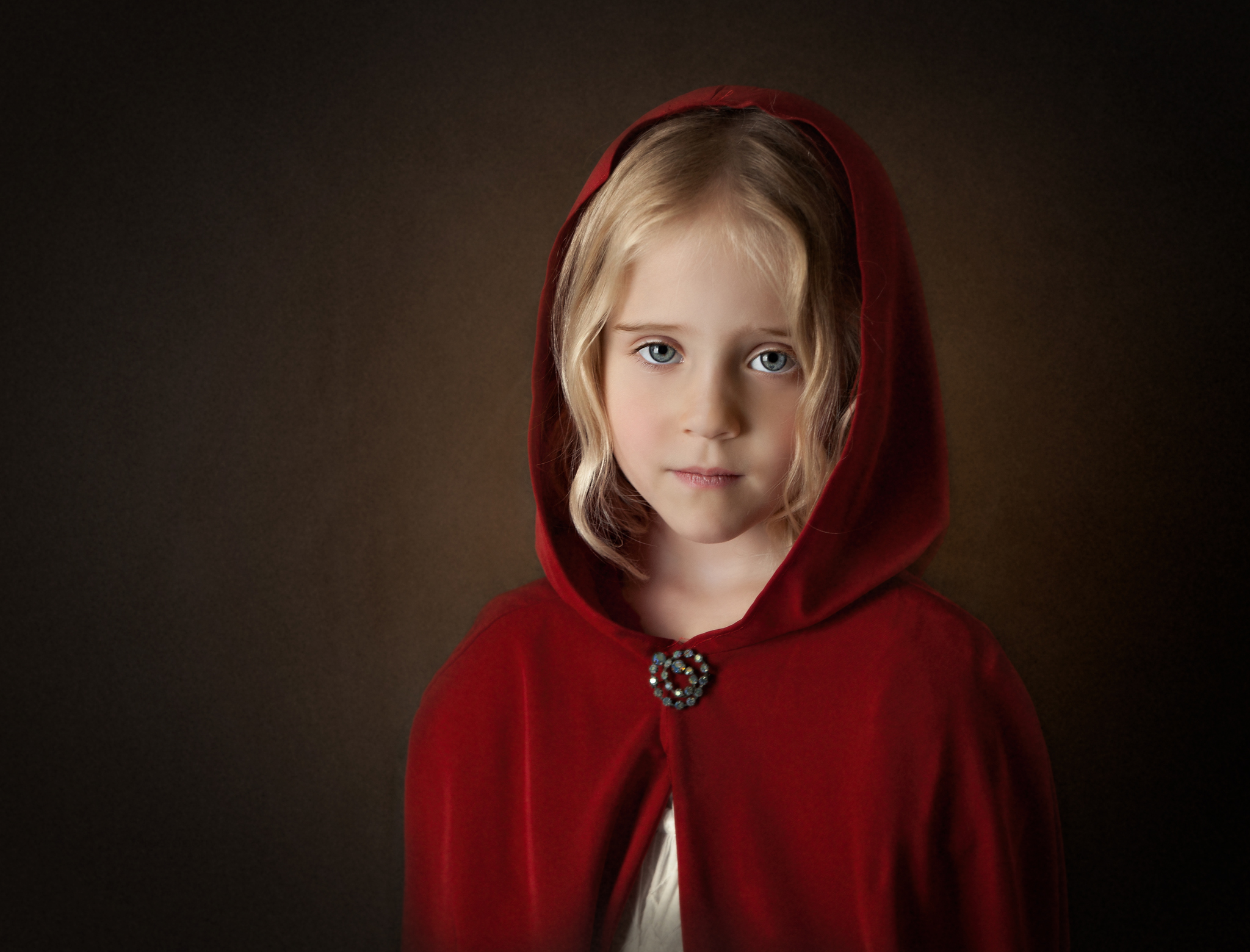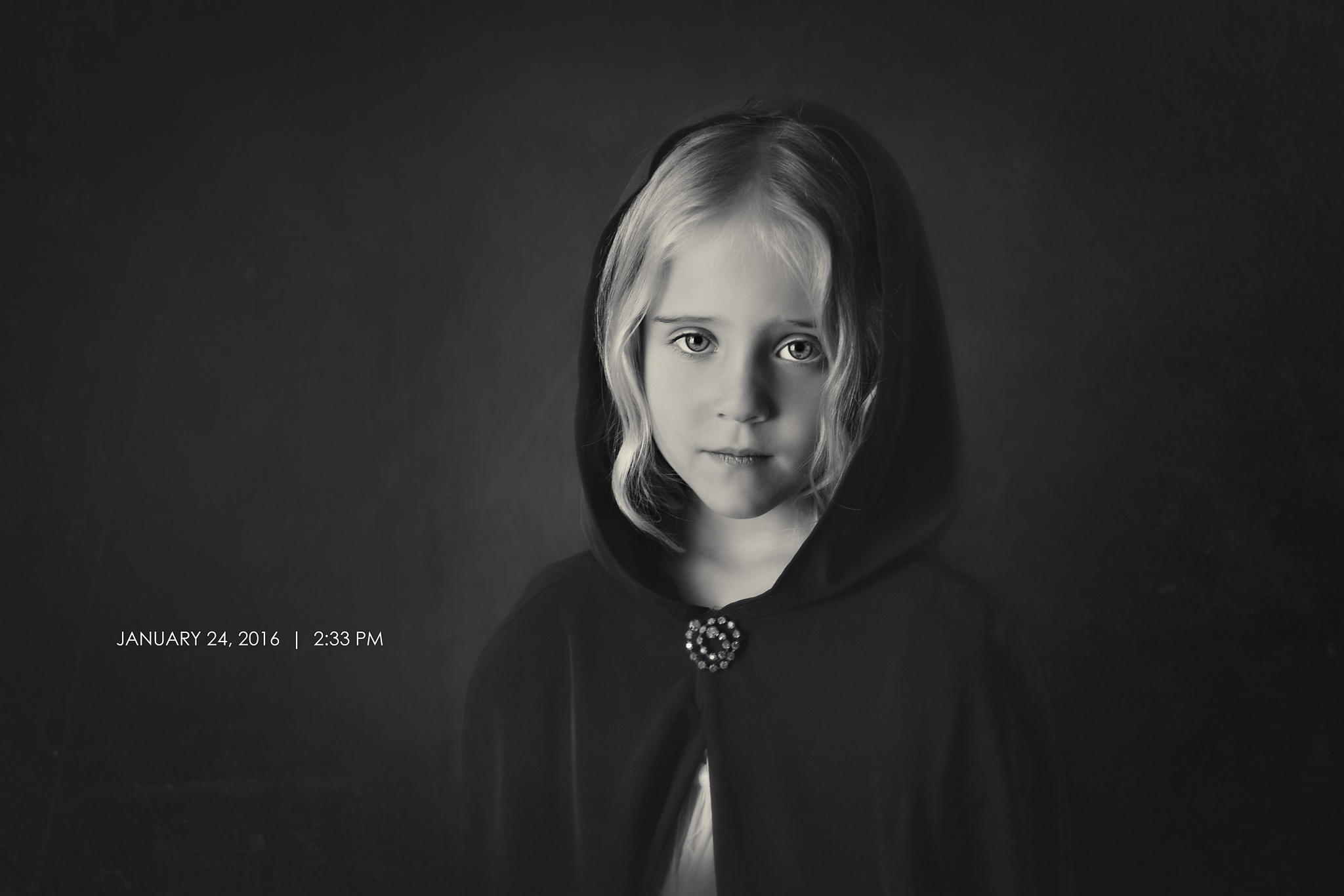 Leesa Perry Photography specialises in newborn,baby and maternity photography in Brisbane, Queensland and surrounding areas