A project I undertake every January documenting my children.
I could put it off no longer, the start of the school year is looming really close. I've definitely been in denial that my babies will be starting school.
I finally ironed the name labels in their school uniforms and hung them in the cupboard (my eyes may of leaked a little)
Next I started the school baking for their lunch boxes. I had two willing little helpers, especially when it came to licking the bowl  😉  We made rainbow cookies, cinnamon cookies, 2 batches of cupcakes and chocolate brownie, all chopped into bite size pieces and in the freezer ready for the dreaded making of school lunches – ugh. Not looking forward to that!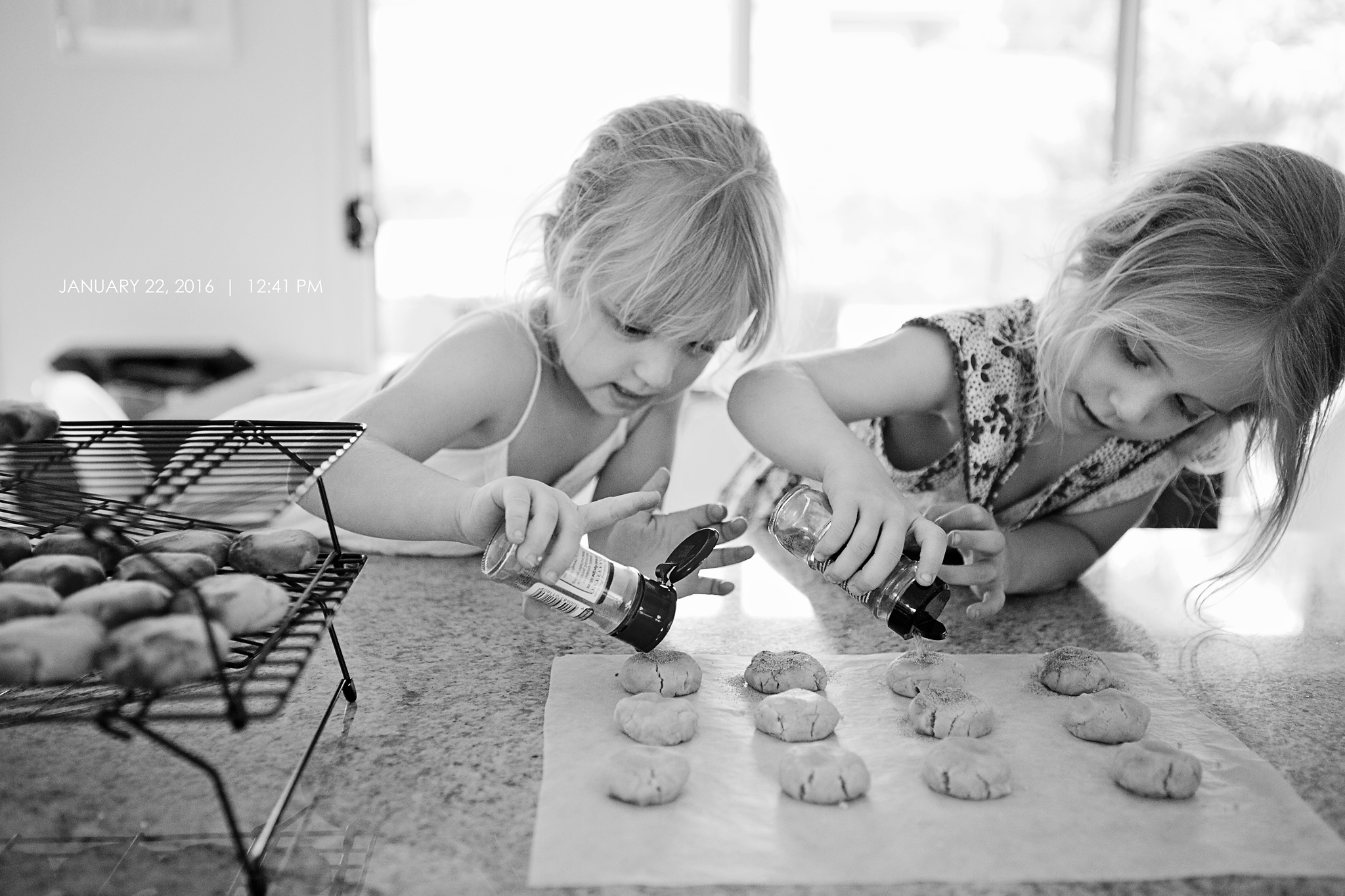 Leesa Perry Photography specialises in newborn,baby and maternity photography in Brisbane, Queensland and surrounding areas