Happy New Year!!!!! Well here we are again, at the beginning of a new year, which marks the start of my January photo-a-day. The aim is to post a photo, every day, of the day-to-day. I love looking back at last year's photos, and the year before, and the year before that!  I'm amazed at how much my four little people have grown and changed over the past 12 months.
So let's start – January 1st 2015. We were watching The Lion King this morning, I was refreshing my memory before we head off to see it at the theatre in a couple of weeks. I was trying to explain to the girls that we will be seeing it 'in real life', they didn't quite understand 😉 It will be their first trip to the theatre, hope they love going as much as I do 🙂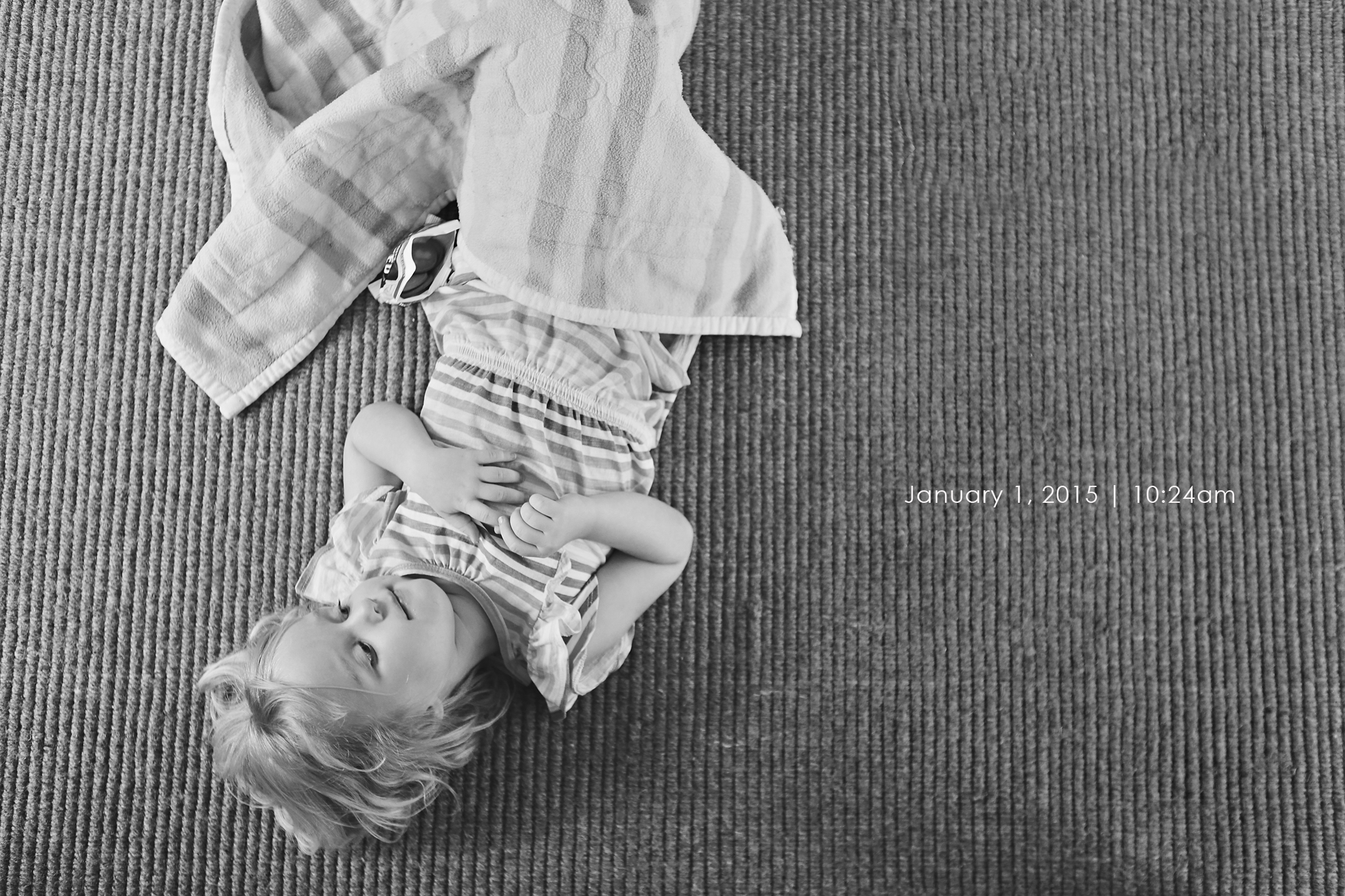 Leesa Perry Photography specialises in newborn,baby and maternity photography in Brisbane, Queensland and surrounding areas.