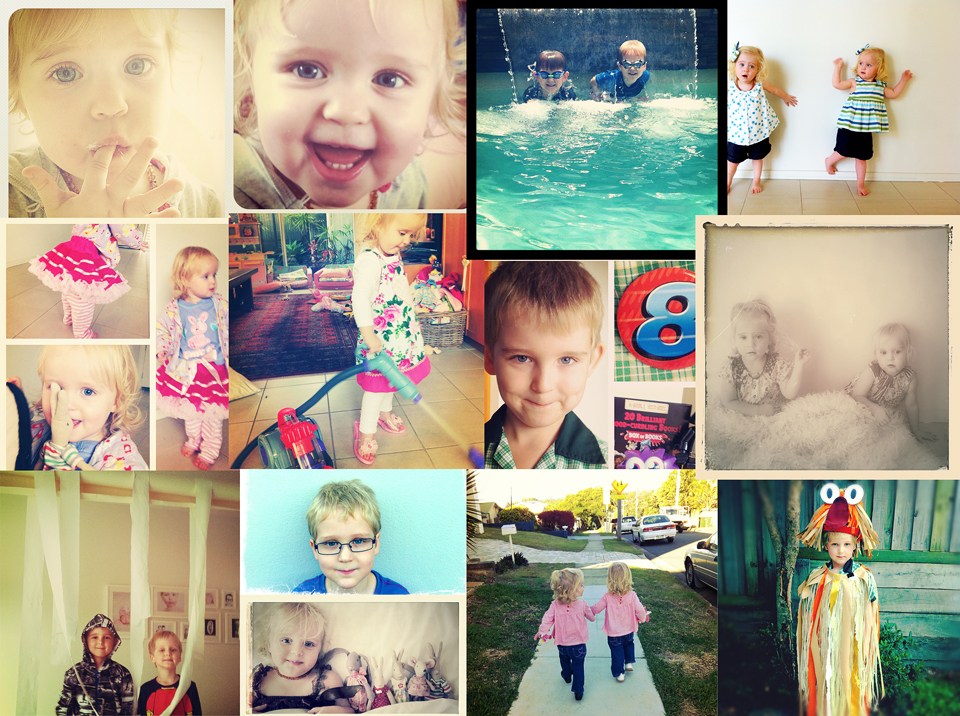 Thanks so much for stopping by 🙂
I'm a natural light photographer specialising in maternity, newborns and babies and absolutely adore what I do. I work from my home in the Brisbane Bayside suburb of Wakerley in a relaxed studio environment.
I delved into photography about 20 years ago, studied it for 4 years at the Queensland College of Art, Griffith University and completed a Bachelor of Visual Arts in Photography. I'm also an Accredited Professional Photographer with Australia's leading membership body the AIPP (Australian Institute of Professional Photography)
I wasn't quite sure how I wanted to apply my degree after Uni, and I guess it wasn't until I had my first son 9 years ago, that I realised this was the area I wanted to pursue. I now have 4 children and never believed it when people said that, 'they grow up so fast, right before your eyes', so I set about capturing my babies grow up.
Leesa Perry Photography specializes in newborn, baby and maternity photography in Brisbane, Queensland and surrounding areas.